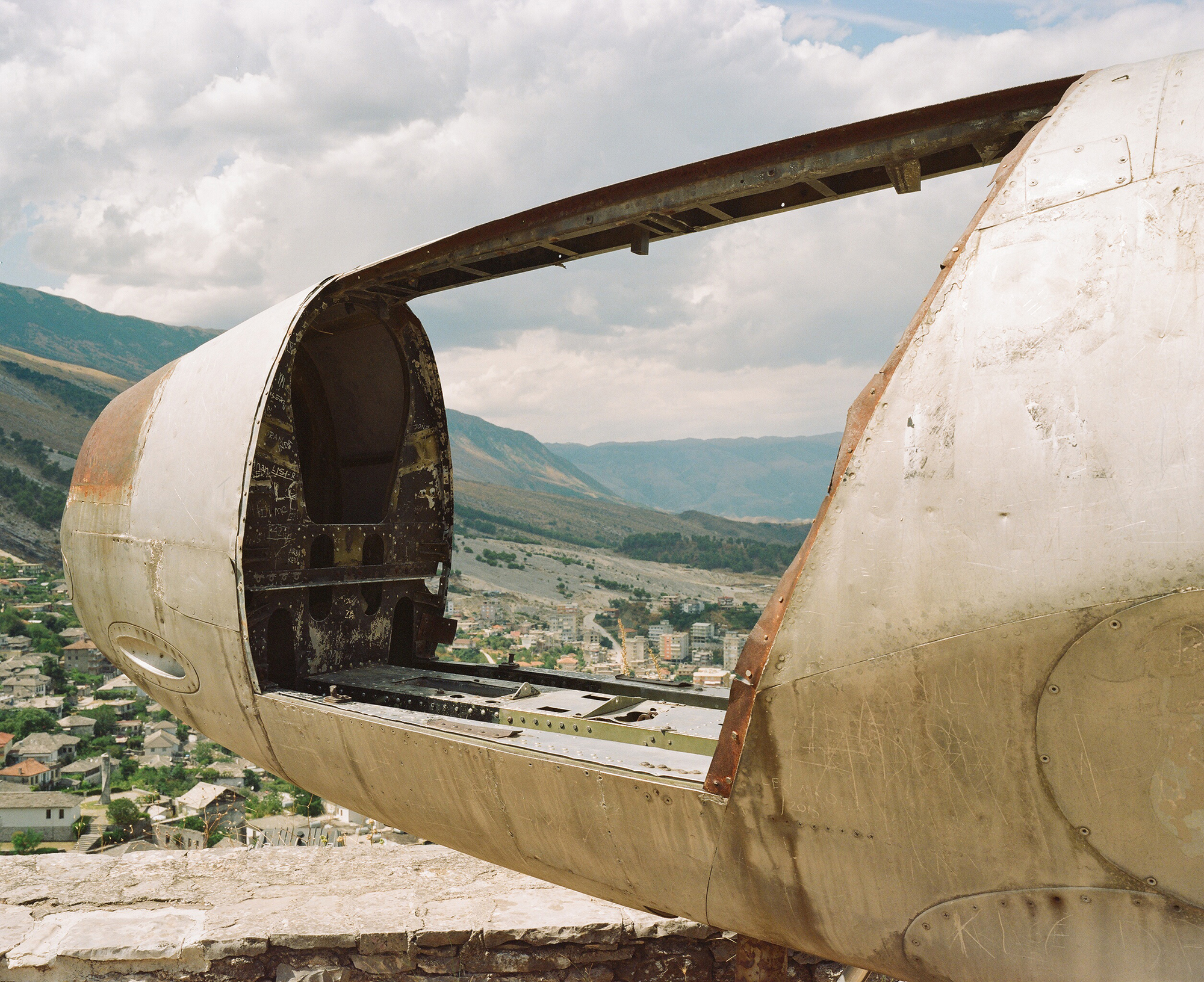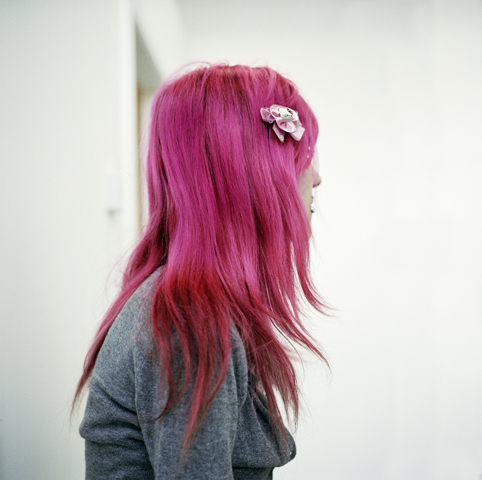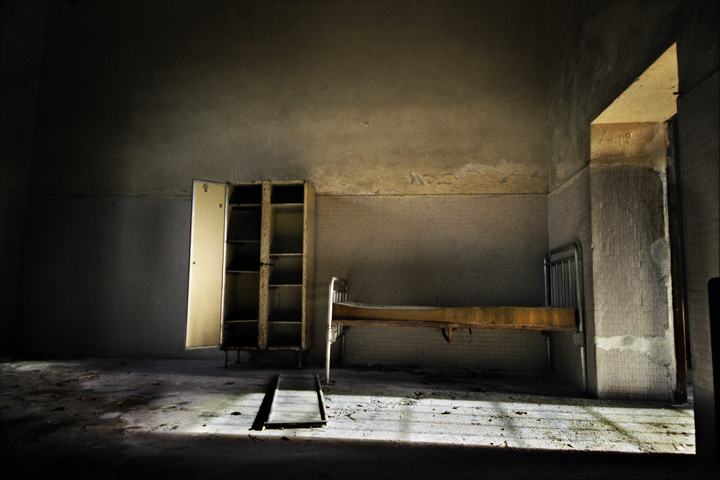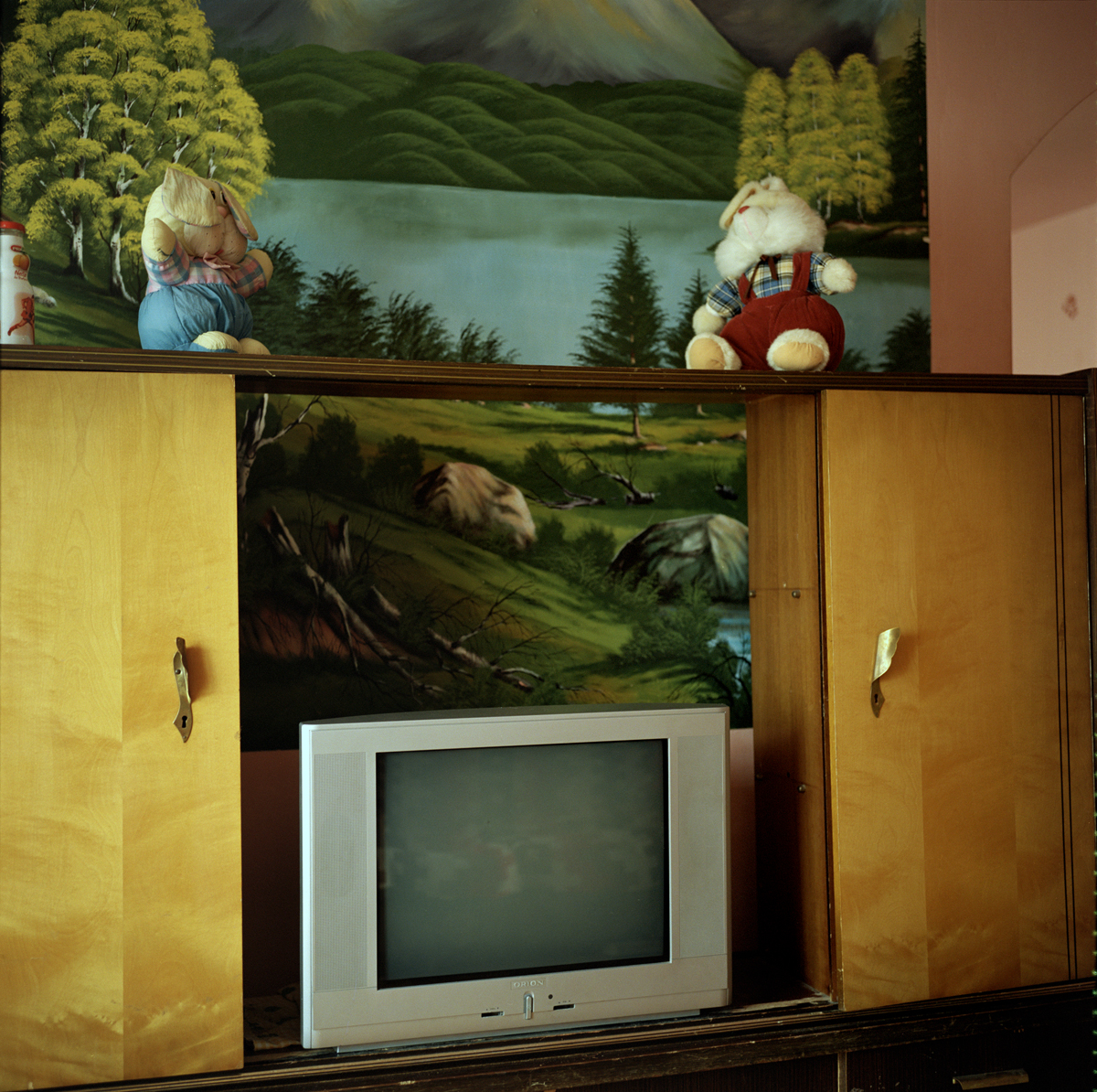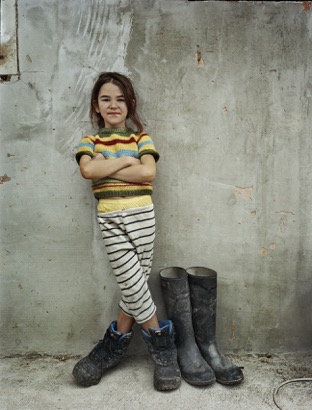 Yvonne De Rosa
Yvonne De Rosa's renowned series Crazy God depicted her 'visit' to an abandoned asylum in Naples – by breaking in to the building – in order to record the traces of its inhabitants. Having volunteered there years before she was able to unravel some of the stories and complex lives and injustices suffered by former patients. Their presence is felt through De Rosa's moving photographs. The work has resonated since its release and been exhibited throughout Europe.
Hidden Identities: Unfinished by Yvonne De Rosa examines the lives of children and families living under adverse conditions who have no official identity in their country of residence. "The people I met were amazing, but in terrible conditions, fighting every day for their survival."
The project was the result of a collaboration with Hope and Homes for Children, an international charity that works to prevent the breakdown of families and to ensure children grow up in a loving environment.
The strength of character that is displayed in De Rosa's sitters in her series Hidden Identities: Unfinished reveals the respect she has for those she photographs. Her portraits present people whose lives are filled with great upheaval and distress. Having no formal identity as a citizen of the country in which they reside, they are not recognised or treated with the humanity that they so justly deserve. Yvonne De Rosa has been photographing people with this status to procure images of individuals with their own unique identities whose voices are rarely heard.
"Hidden Identities Unfinished powerfully demonstrates the strength of character the children have developed. Their sense of personal pride, community spirit and human kindness is to be celebrated and respected" – Sam Taylor-Johnson, Director and Artist.
Hidden Identities: Unfinished was exhibited at the V&A Museum of Childhood from 20 December 2014 – 28 June 2015.
*The monograph 'Hidden Identities: Unfinished' includes a foreword by Sam Taylor Wood and essay by Laura Noble. To reserve a signed copy please contact the gallery via email.
In a continuing project Wish List is a collection of personal images drawn from De Rosa's response to her own memories, rendering the everyday life as a magical, wondrous place to be.