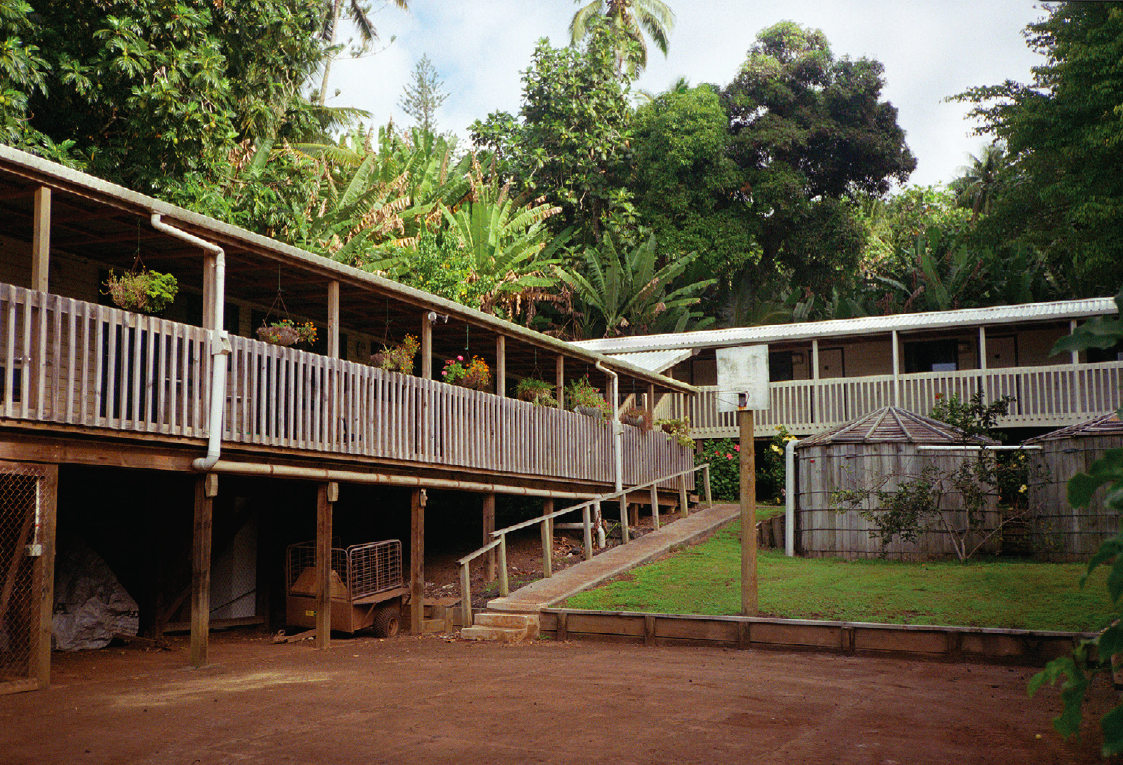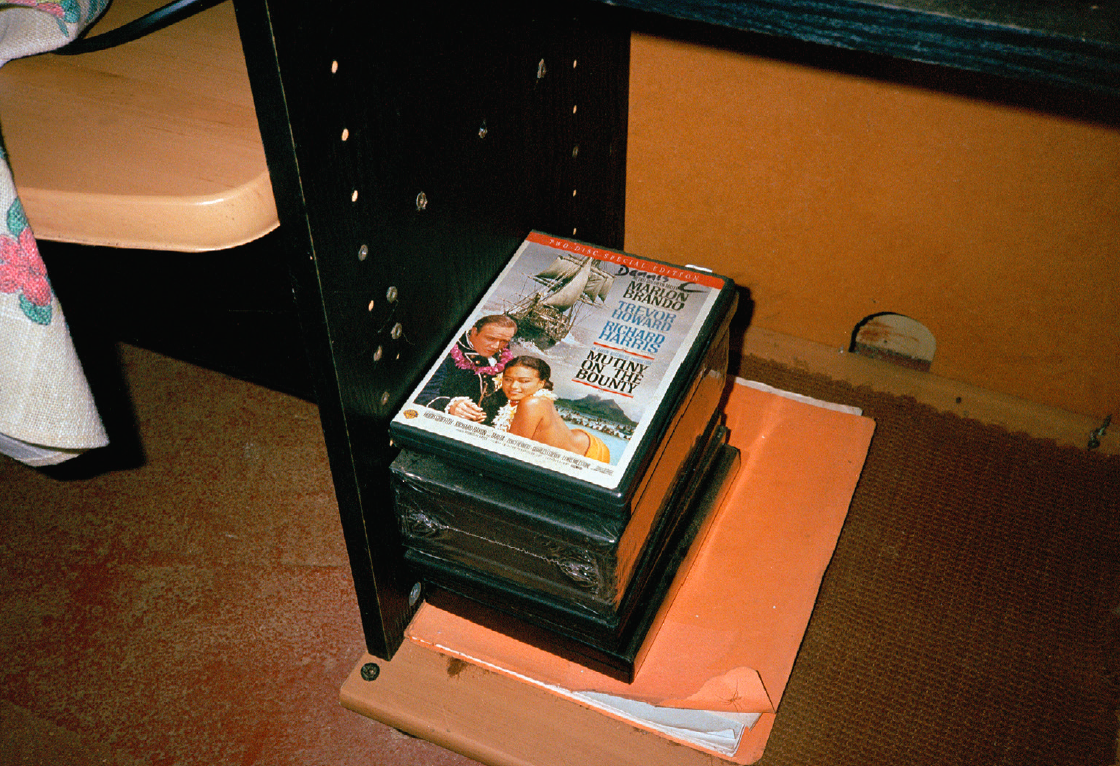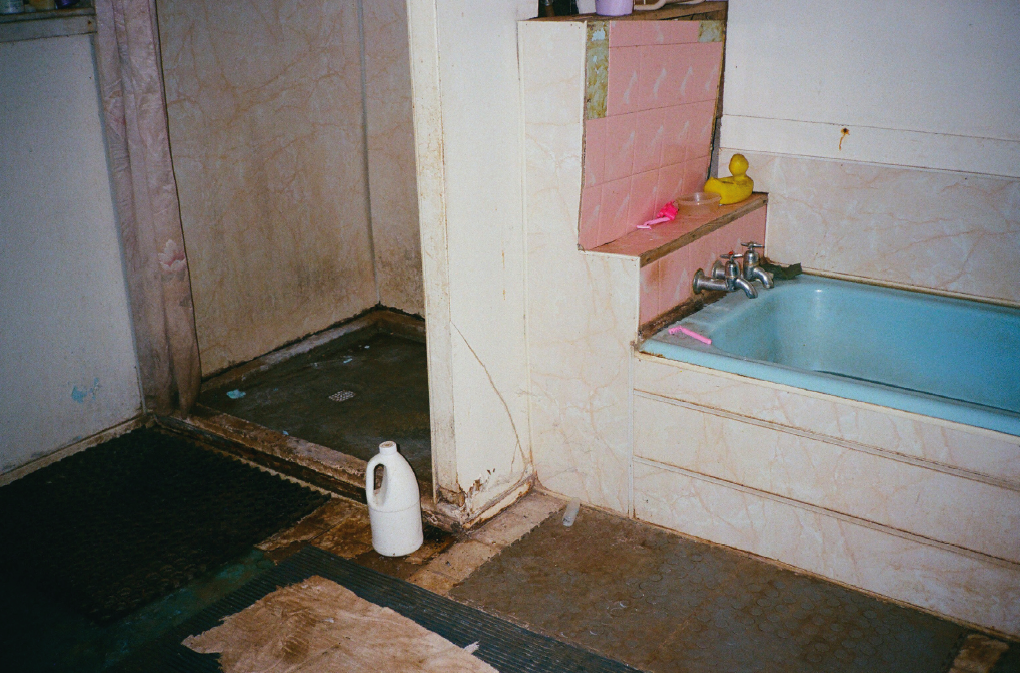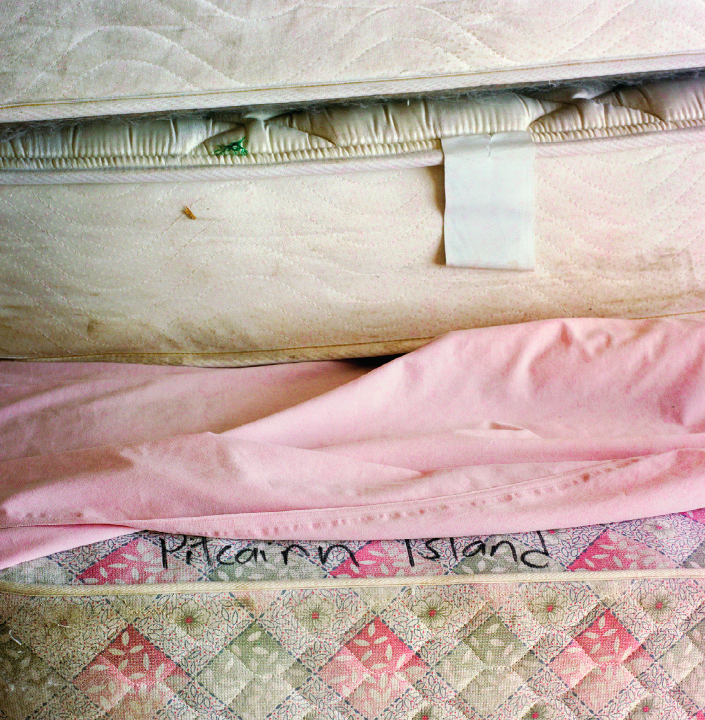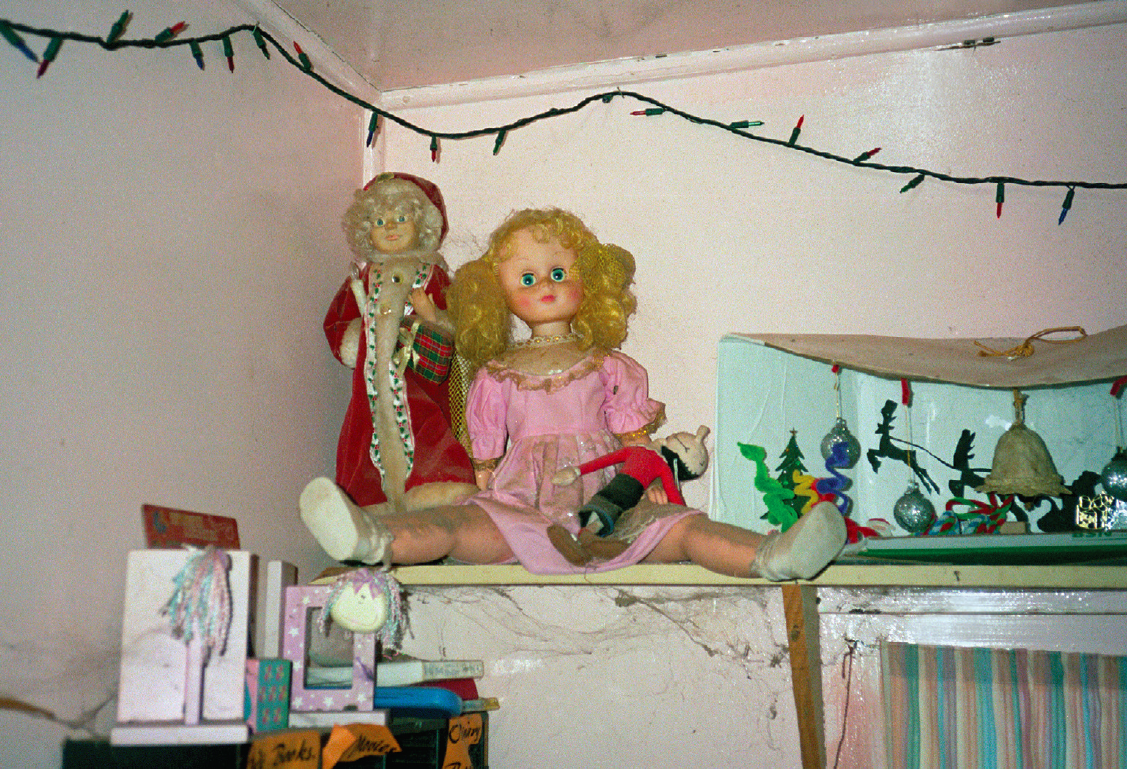 Rhiannon Adam's work is heavily influenced by her nomadic childhood spent at sea, sailing around the world with her parents. Little photographic evidence of this period in her life exists, igniting an interest in the influence of photography on recall, the notion of the photograph as a physical object, and the image as an intersection between fact and fiction – themes that continue throughout her work.
Her long-term projects straddle art photography and social documentary, while subject matter is often focused on narratives relating to myth, loneliness, and the passage of time. The results of these explorations are captured almost exclusively in ambient light through the hazy abstraction of degrading instant-film materials and colour negative film, and are often contrasted with the stark reality of archive material.
In 2015, supported by the BBC/Royal Geographical Society, Adam travelled to the remote island community of Pitcairn, the last British Overseas Territory in the Pacific, and home to descendants of the infamous Bounty mutiny. The tiny volcanic island measures two miles by one, several days sail from the nearest airstrip. Despite reality – imposing cliffs and lack of beaches – for many distant observers, Pitcairn epitomises Utopia. A vision reinforced by isolation, further cultivated by Hollywood's romanticised adaptations of the Bounty story. In 2004 this façade slipped, when a series of child sexual abuse allegations emerged, leading to convictions of eight Pitcairn men. Despite best efforts to repopulate, by 2015, fewer than forty islanders and just one child remained.
With her trip duration dictated by the shipping schedule, there would be no way off for three arduous months. Pitcairners were reluctant to be photographed – most subjects appear alone, captured in secret, away from prying eyes. In every image exists a sense of claustrophobia; a portrayal of a broken society shrouded in mistrust.
Expired Polaroid is used to capture the island's fragility - its instability echoing the scarred underbelly of the island, its dreamlike quality capturing the whimsy of the legend. Images are presented alongside audio, archive and ephemera, creating a powerful and unsettling exploration of a 'Paradise Lost'.
A video of the project is available here.