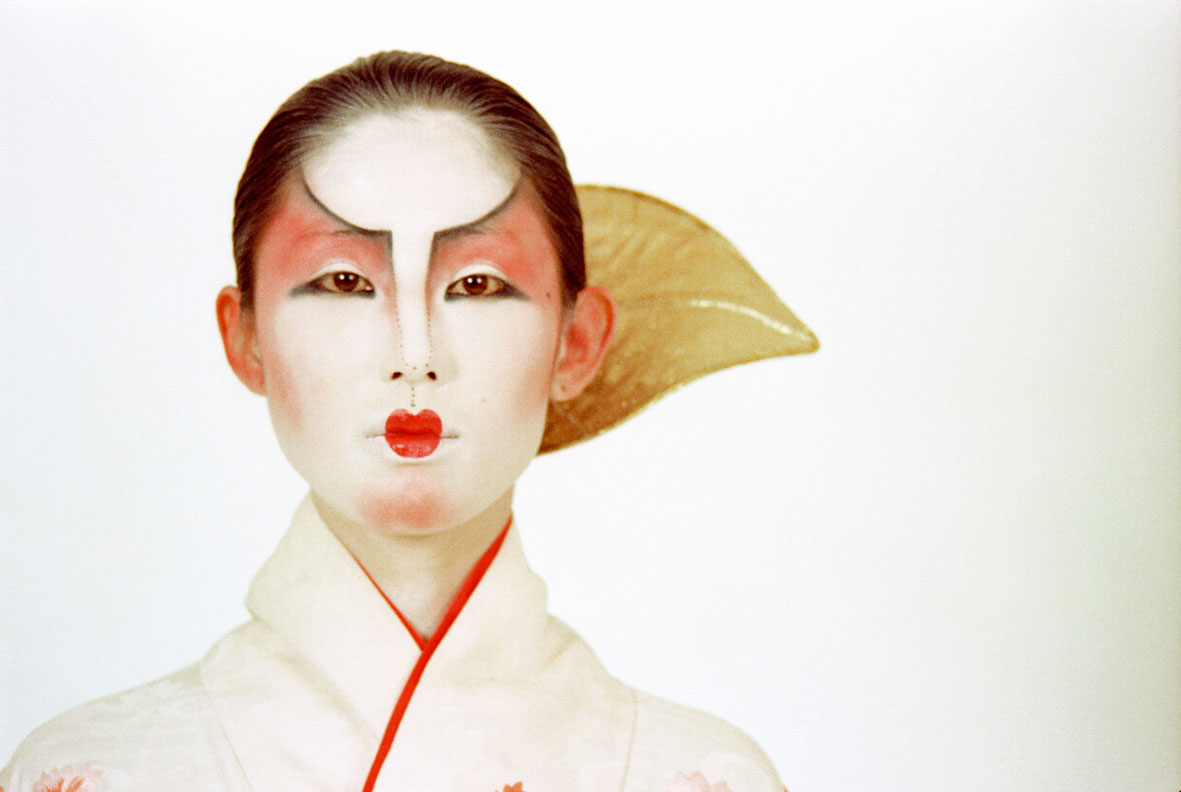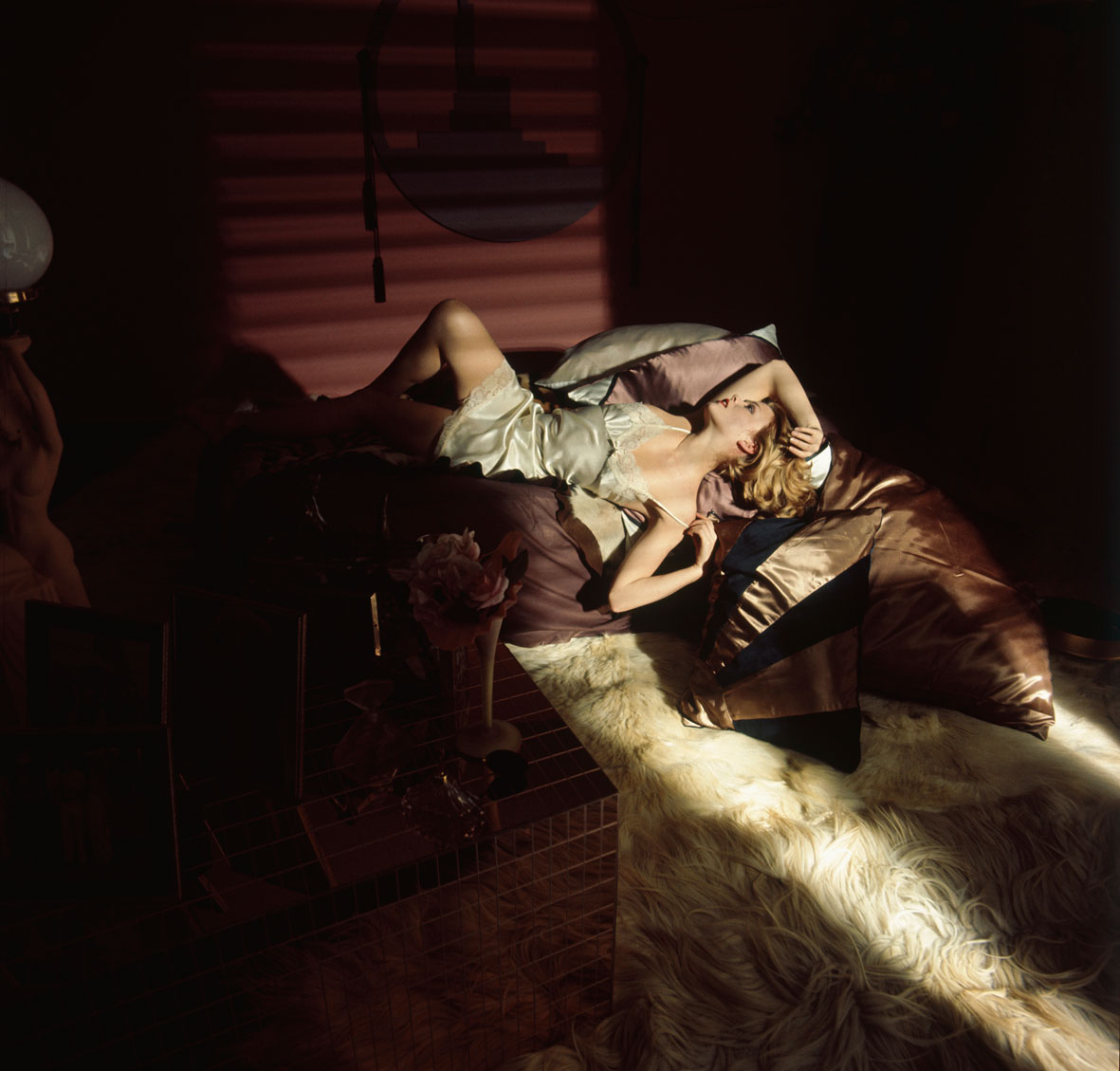 Herb Schmitz
Born in Dusseldorf, Herb Schmitz came to London to work for the Dutch news agency KIPA. His assignments were to photograph celebrities, classical musicians, rock stars entertainers, artists and politicians. With a unique style, his working methods meant that he would not compromise his artistic vision, choosing unconventional models for the aesthetic he wished to achieve. This included controversial pairings at the time in the 1970's he took risks which paid off resulting inthe dynamic imagery he is known for today. In addition he worked for many publications including Stern, Paris Match, the Telegraph, the Herald Tribune and Algemaine Dagblad. He has travelled worldwide for journalistic and commercial assignments.
Schmitz's favourite models included Barbara Trentham, Marrion Womble, Valentino and Ika. Using the best makeup artists in the business Schmitz created dynamic, opulent and inventive imagery that still strikes a chord today. His fashion and beauty photographs with a twist present a particularly inspired period in the early seventies and is exclusive to L A Noble Gallery.
Schmitz has been published in the Graphis Photographic Annuals and has several portraits in permanent collections including the National Portrait Gallery, London.
Herb's photographs can be found in private and public collections including The National Portrait Gallery, London.