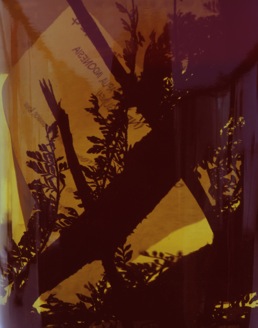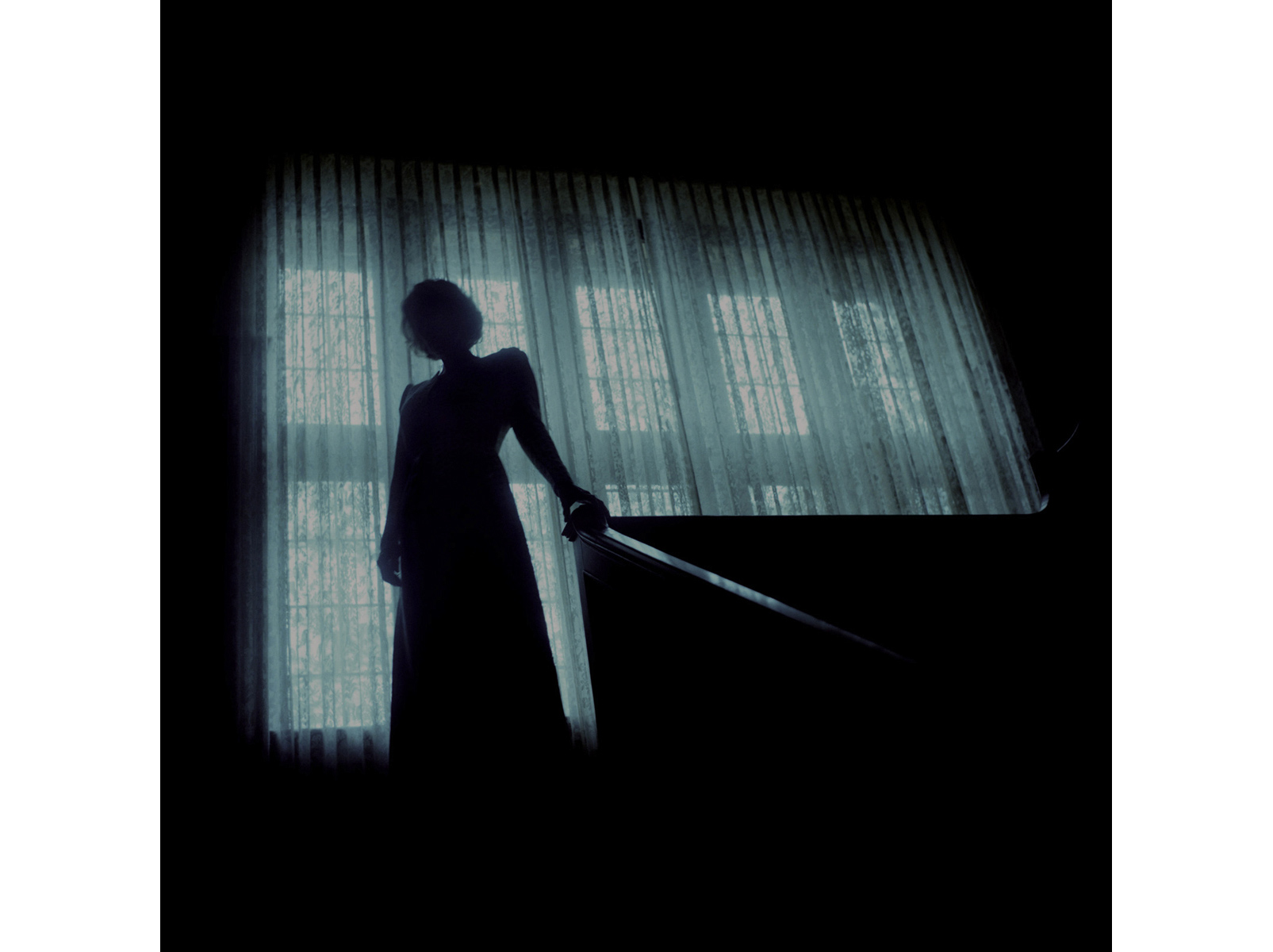 Brittain Bright
Brittain Bright's photographs are deeply rooted in the act of reading and the memory of literature. She sees the photograph as a way to enter, and participate in, a work of fiction.
By transforming the viewer into a reader, they can enter the narrative space of the image. Mystery novels and notions of suspense play a crucial role presenting a range of possibilities before its solution. Her photographs are a moment from which stories can diverge, allowing many possible interpretations.
Because a photograph is, by its static nature, a fragment of a story, she shows the element of mystery inherent in the medium. The moment captured by a camera is literally suspended. Bright's photographs are like the break at the end of a chapter, which forces a reader to pause at the moment of greatest suspense. She frequently uses long exposures, which require a literal pause — this stillness echoes the narrative structure as well as the physical action of the character who is waiting, experiencing suspense.
By making the sensation of suspense a tangible moment, each photograph is an invitation, created to evoke the possibilities and mystery inherent in the incomplete story.
The Spirit Collection by Brittain Bright explores the fragments of stories and the element of mystery inherent in the medium of photography. A moment captured by a camera is literally suspended, always between past and future.
The Spirit Collection is a part of the Herbarium collections at the Royal Botanic Gardens, Kew. The flowers are preserved in fluid because they are specimens, which cannot be pressed; they have a great scientific value as well as a ghostly quality. These images create a loose portrait of that collection through a series of still lifes that blend the visual lushness of the flora with the intense focus and the minute level of inspection allowed by a large format camera. There is also an important element of history to the collection; the hand-written labels in some of the jars date back to the 1880s. Science evolves, as does nature. Still these specimens sit in their neat rows of labeled jars, frozen in time, dead but never to decay.